this is a tribute to all those shown here.lucky i still have this pictures.thanks for being there during poly years.ill miss you all.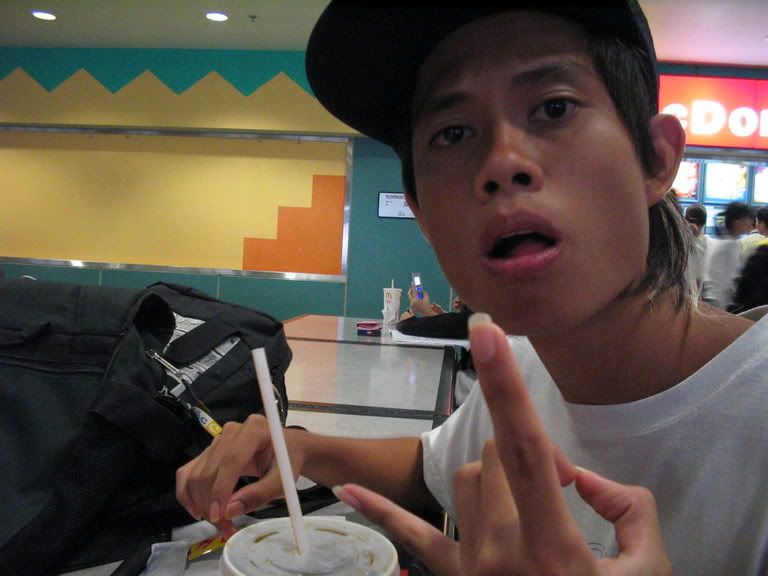 azhar.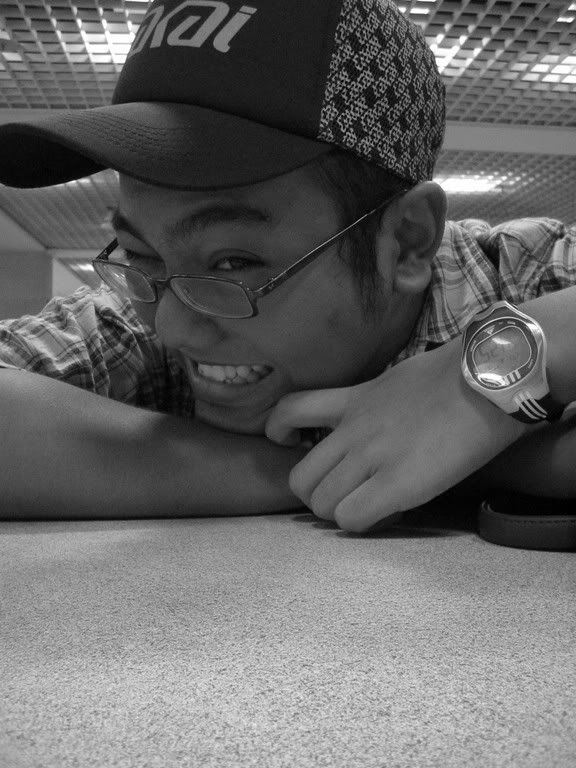 suhaimi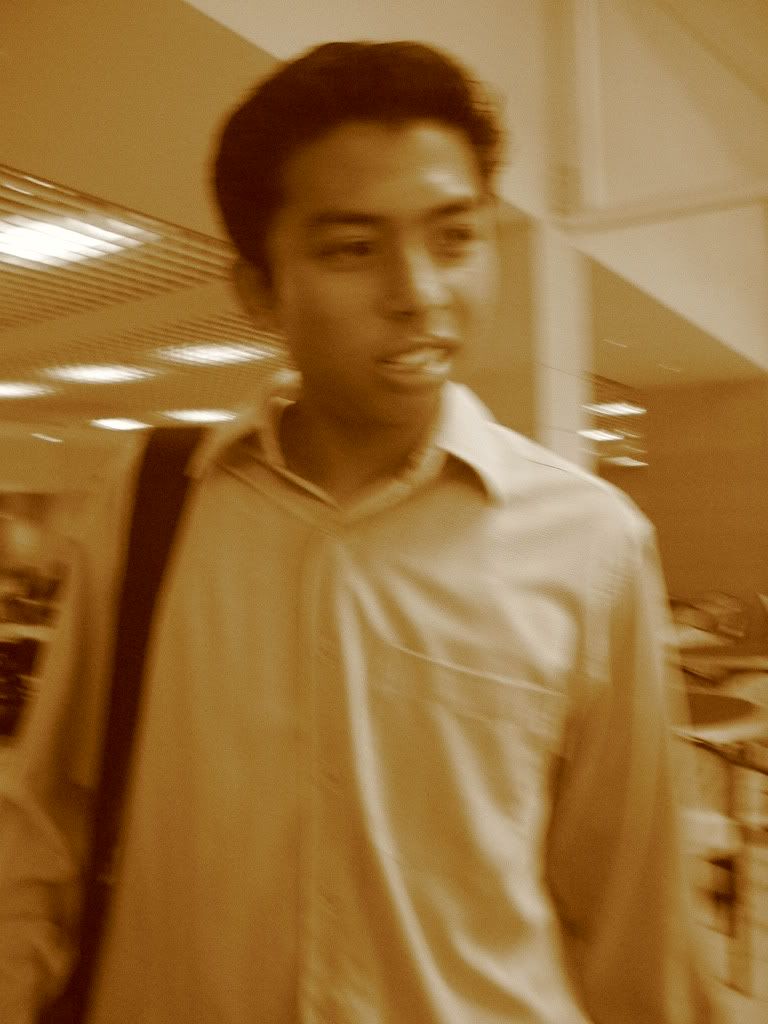 khai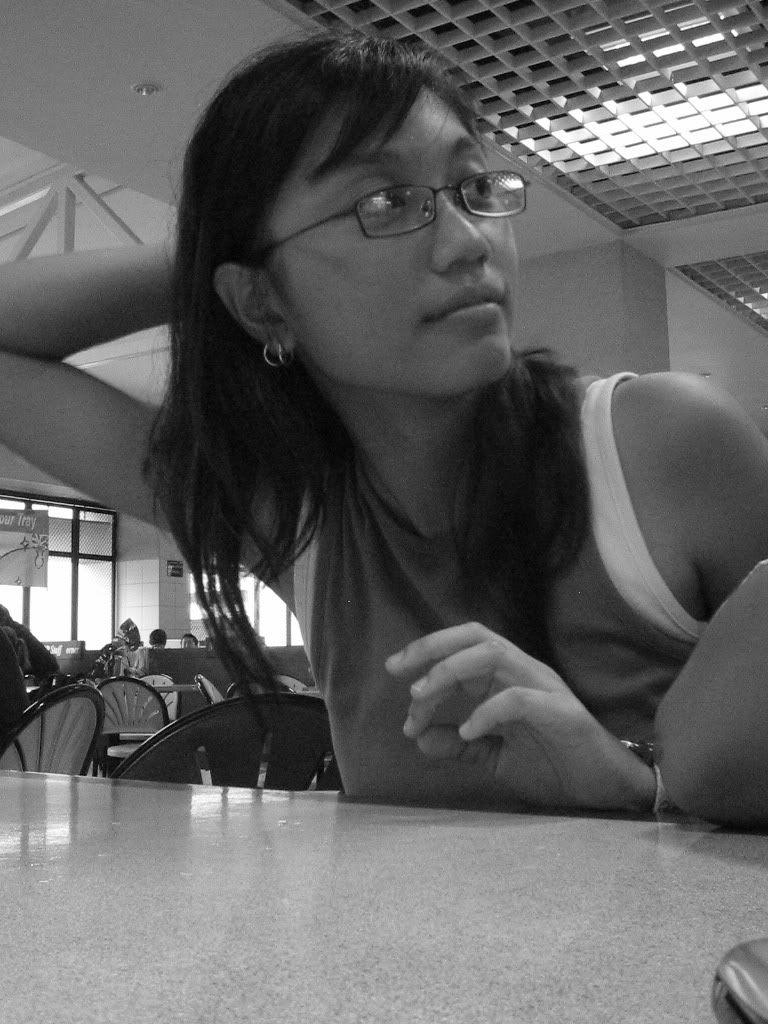 nadiyah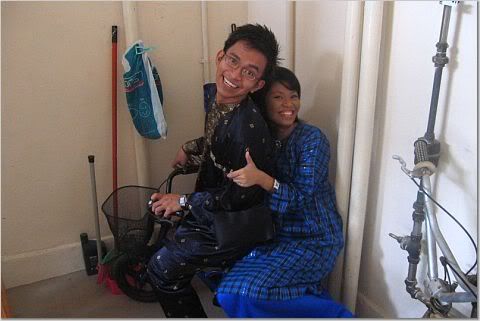 izzati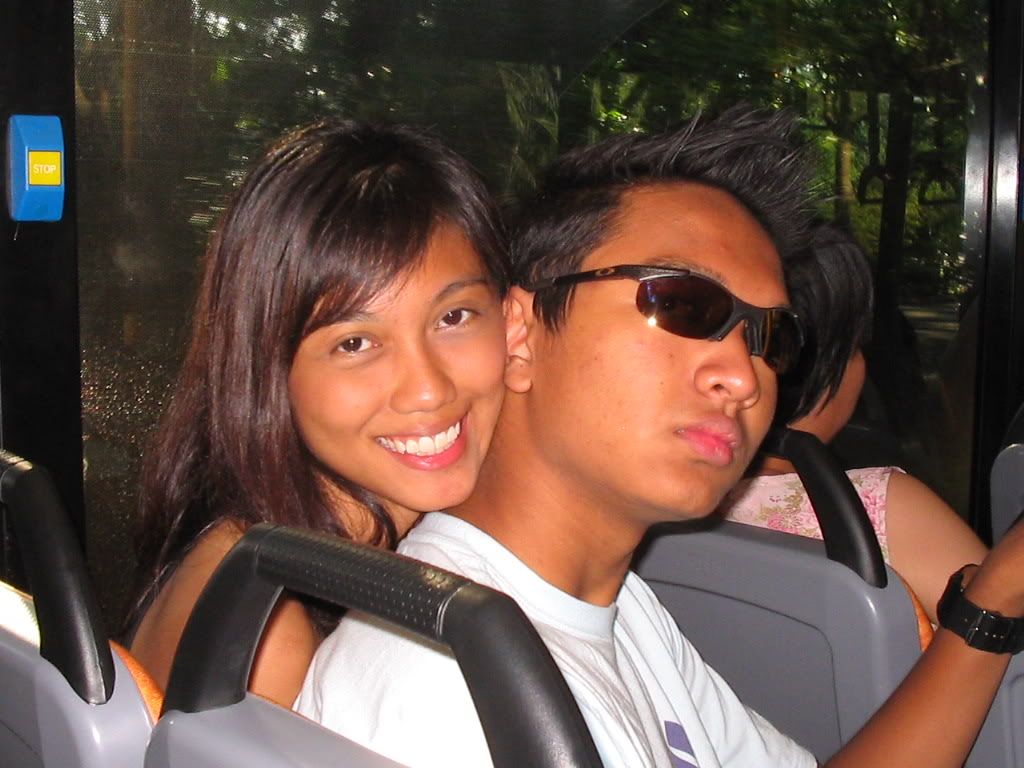 rusydi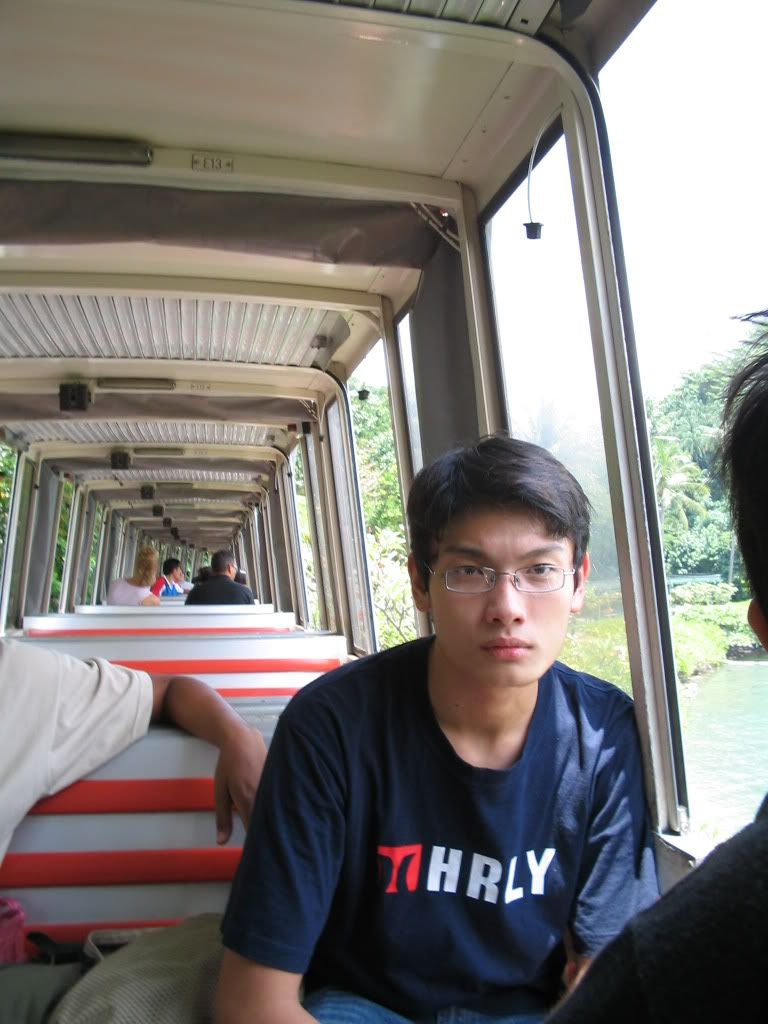 hasyim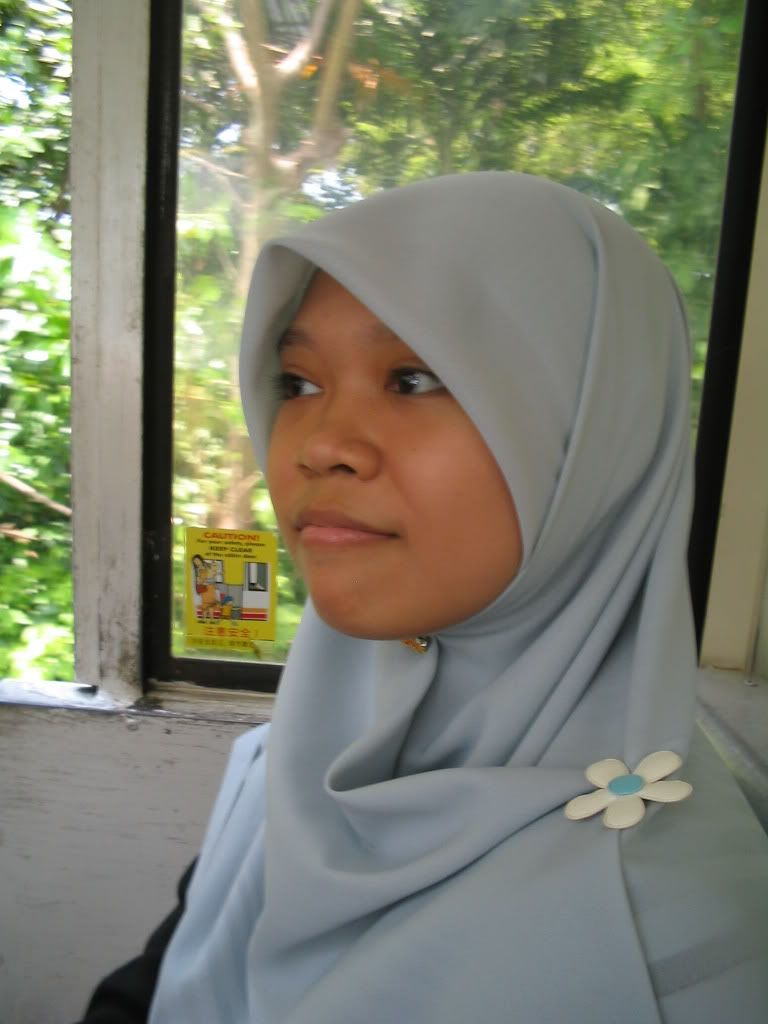 aini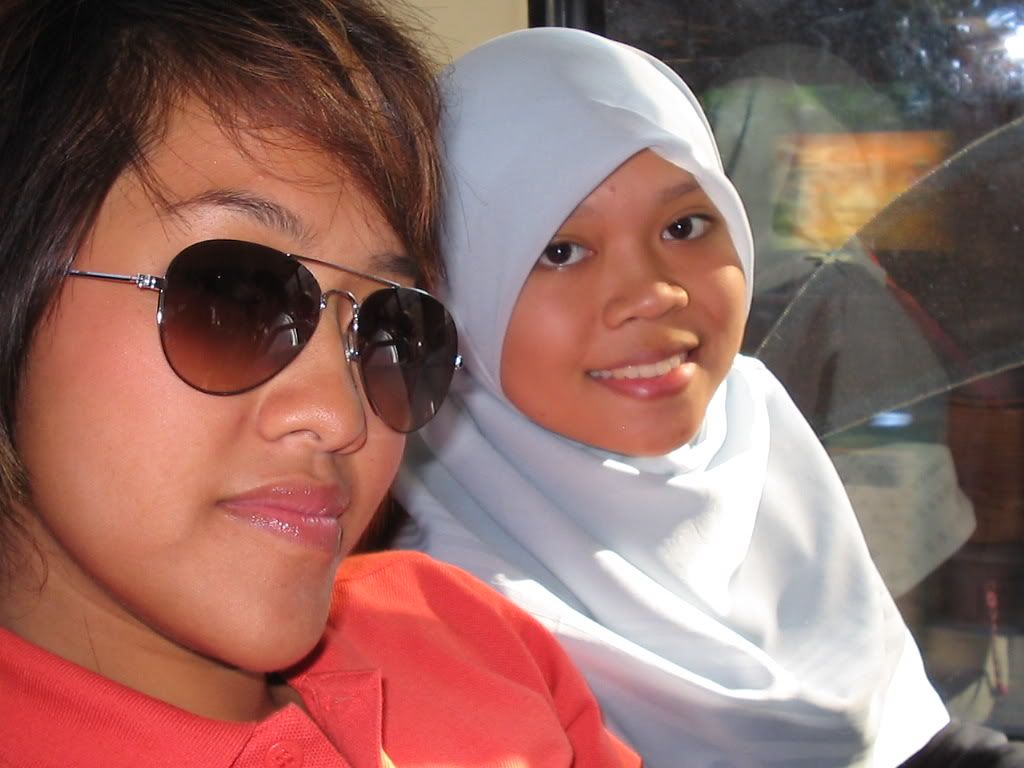 shira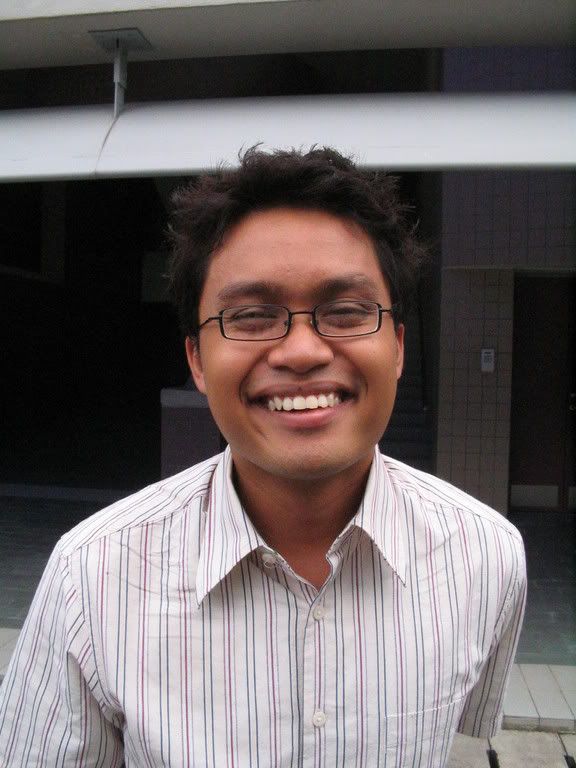 yuhan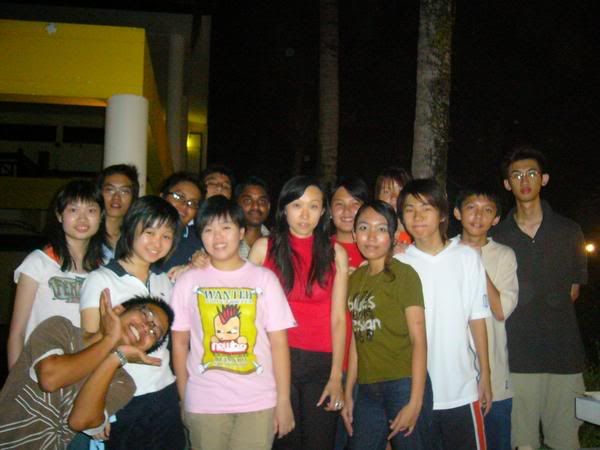 My class with Ms Kwa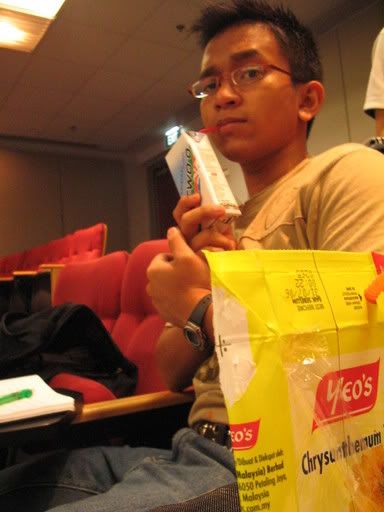 Lectures with nad and her friends.
stupid practicals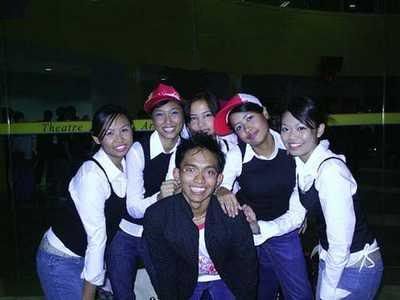 having forced to dance.what was i thinking.i got 20 bucks for it.wtf.and im skinny!!!look at my neck!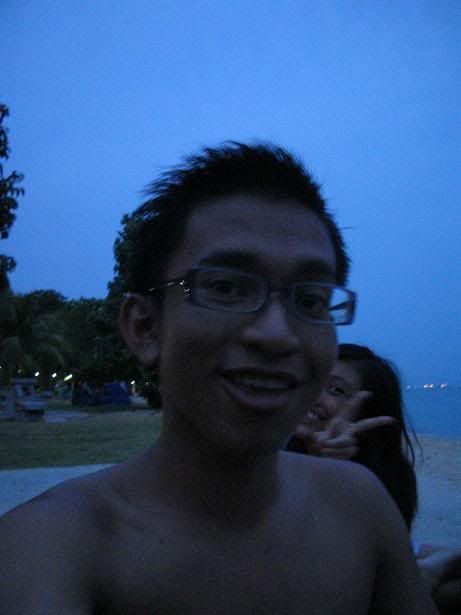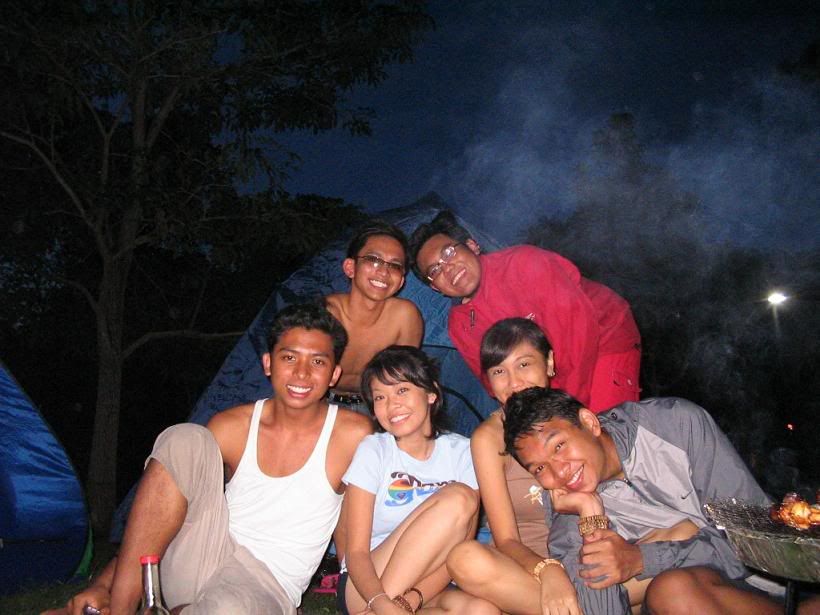 when we had our small bbq overnight at east coast and shared a small secret at the waterbreaker.(nadiyah was there she should know.)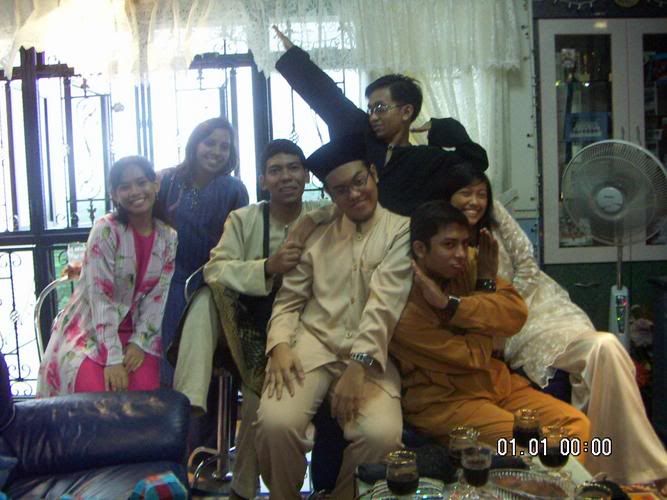 and when our raya was so gay.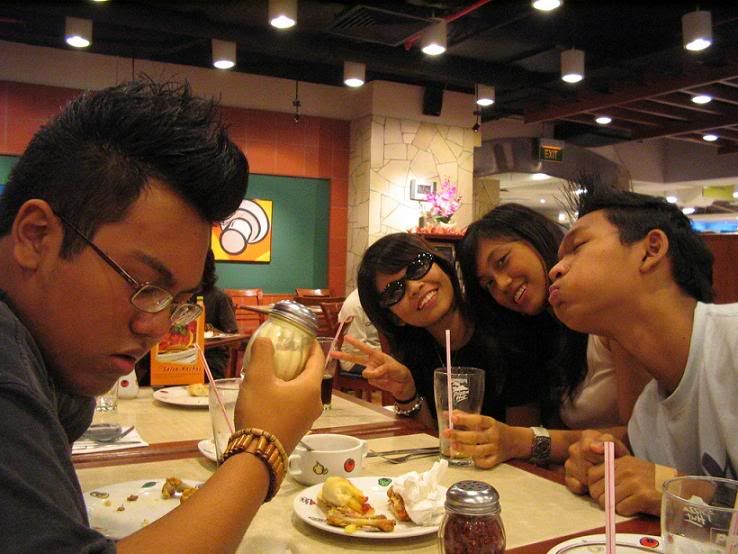 when we stuffed pizza hut during puasa.actually suhaimi stuffed.look he so tembam!!izzati with my shades.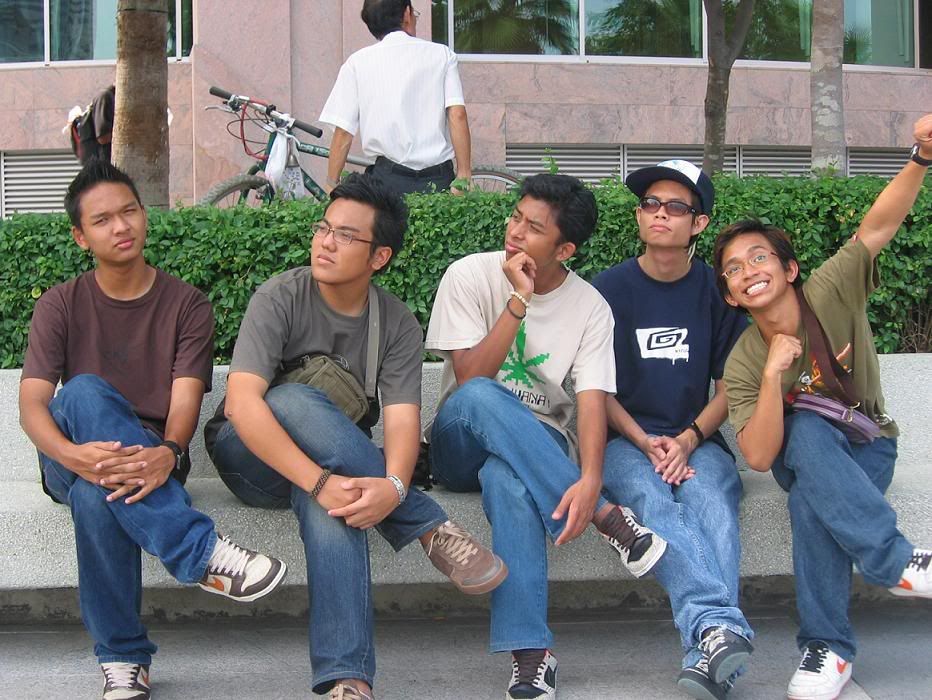 esplanade when we had no other places to go.
im sorry if i missed out anyone here.sekarang da grad sumer da cabut.kong asam betul.haha joking.really i miss those days lah.with so many secrets in btwns and everyday looking forward to mcd bringing tapau from south canteen cos its more cheaper.sighh.